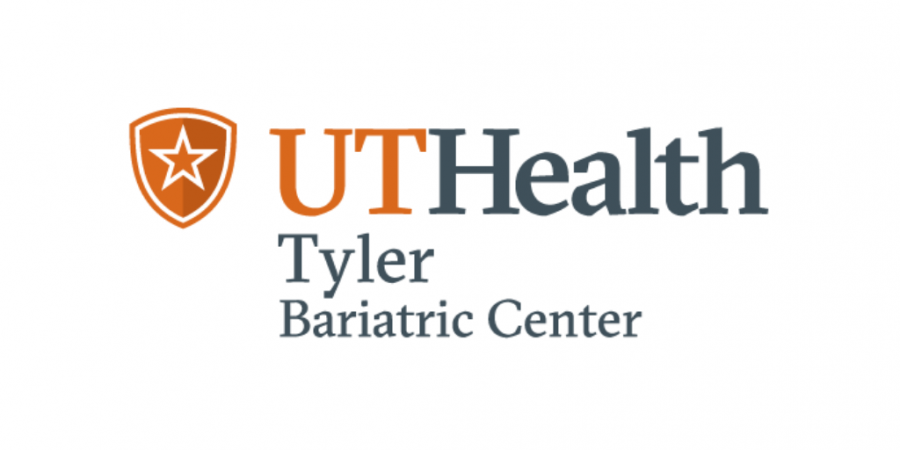 What's old is new!
You may have noticed that we've added two new procedures to our website, Lap-Band® and duodenal switch. Neither of these procedures are new operations, but we are now presenting them as options for patients for whom they may be a good fit. In this blog, we'll give an overview of both procedures.
Lap-Band®
Lap-Band®, or adjustable gastric band has been in use in the U.S. since it gained FDA approval in 2001. This procedure was very popular for a while, but usage has gone down significantly over the last five years. Many surgeons, including myself, stopped doing the procedure all together because it became clear that the sleeve gastrectomy and gastric bypass procedures both have a higher average weight loss than the Lap-Band®. However, we've put Lap-Band® back on our list of procedures because we've seen patients that may be best served by this procedure over the others. For some patients, Lap-Band® has been a very effective form of weight loss, even 10 or more years later. Like all bariatric surgeries, Lap-Band® is still more effective on weight loss and weight-related conditions, like diabetes, than dietary measures alone. Lap-Band® is also a less invasive surgery than the other procedures offered.
Duodenal switch
The duodenal switch has been used for more than 20 years in the U.S. and internationally. It is the most complex, most invasive surgery we offer. However, there is a new component to it. In 2019, this new, modified procedure, known as the loop duodenal switch or SADI-S, was endorsed by the American Society of Metabolic and Bariatric Surgery (ASMBS). This procedure has lower surgical risks and lower malnutrition risks than the original duodenal switch, of which the main advantages are higher average weight loss and better control of diabetes compared to the other procedures. However, the duodenal switch comes with a higher overall risk than the other procedures, including a greater chance of developing nutrition problems. This procedure intentionally causes malabsorption. This means a person doesn't absorb all the calories they consume. While this may sound great for weight loss, it also means the person may not absorb enough protein, vitamins, minerals and other nutrients. It is very important for someone who has this procedure to be diligent about getting enough vitamins, protein and good nutrition.
Which is best?
Each procedure has its advantages and disadvantages. However, all four of the procedures share what we want from a surgery: effectiveness and an acceptable amount of risk. Deciding whether or not to have surgery and which surgery is right for you is one of the most important conversations you'll need to have with your surgeon. While sleeve gastrectomy and gastric bypass are still the most commonly chosen surgeries in the U.S., the Lap-Band® and duodenal switch are available options for those that may benefit from them. To learn more about each procedure we offer, click here.
For more information about the UT Health Tyler Bariatric Center or to schedule an appointment, visit TylerBariatrics.com or call 903-593-0230.