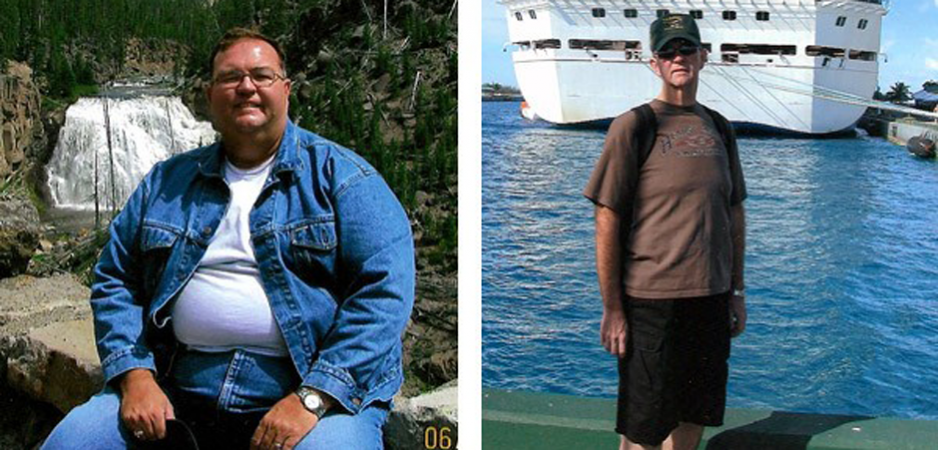 Procedure Type: Gastric Bypass
Why did you decide to have bariatric surgery?
Before the surgery I had all types of medical problems. High blood pressure, sleep apnea, acid reflux and the list goes on. I had to do something to improve my health or the alternative was not a pleasant one to think about.
How much weight have you lost since the beginning of the process?
I lost 210 lbs overall.
What has been the hardest thing to get accustomed to after surgery?
Not eating certain foods and drinking carbonated drinks.
What is the best feeling of accomplishment you have experienced since your surgery?
I feel 100 percent better than I have in over 30 years. I do not have the constant joint pain, no more sleep apnea and no acid reflux. I feel refreshed after a night's sleep.I can work out in the yard without having to stop every 15-20 minutes for a break. It has been a lifestyle change that was well worth it.
Do you have any advice for patients considering surgery, or those who are getting discouraged after surgery?
I say to anyone who has any of the medical problems I had to consider the surgery. Let me make it perfectly clear—do not just do it to get skinny, do it to get healthy again. It is a lifestyle change and will take effort just like a diet, but remember you are doing it to gain your health back and your life.