Blogs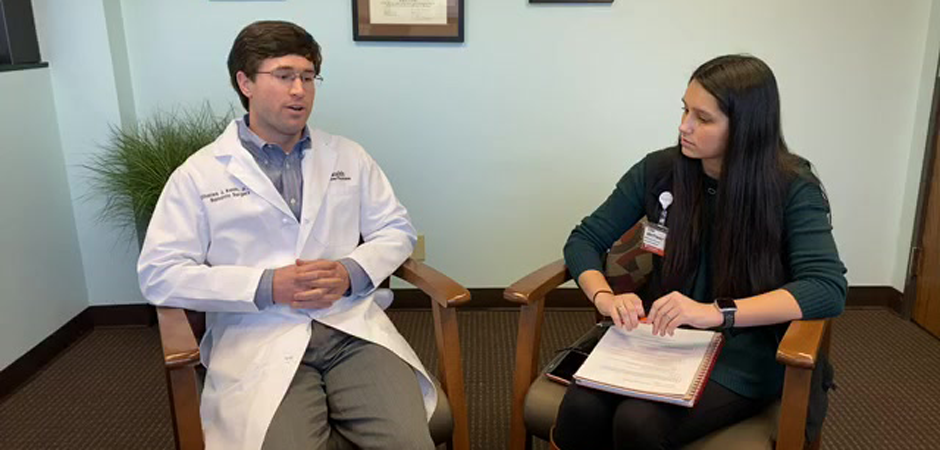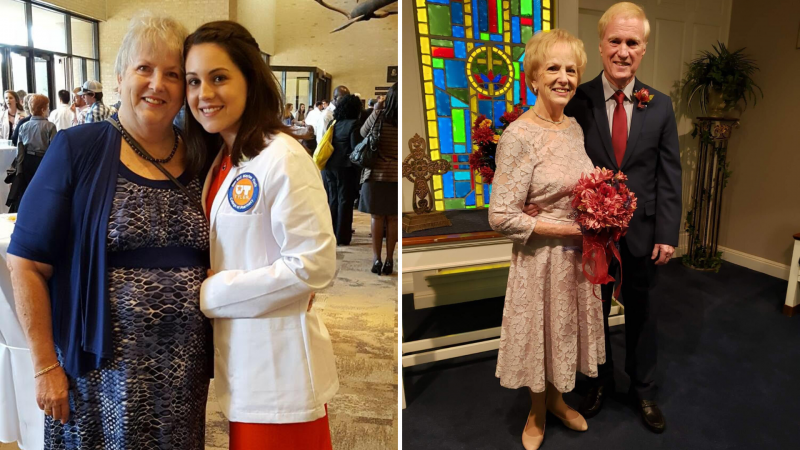 At 74 years old, Dixie McInnis didn't think she would be dancing the night away, but since having bariatric surgery in October 2017, she has been moving better than ever. She's living her life without her health holding her back.
Deciding to get weight loss surgery is a big choice, but McInnis' health kept declining. Her family physician recommend bariatric surgery and said it could help her get off all of her medications.
"I had been diagnosed the year before with type 2 diabetes," McInnis said. "I had high blood pressure. I was taking about a half dozen medications every... Read More »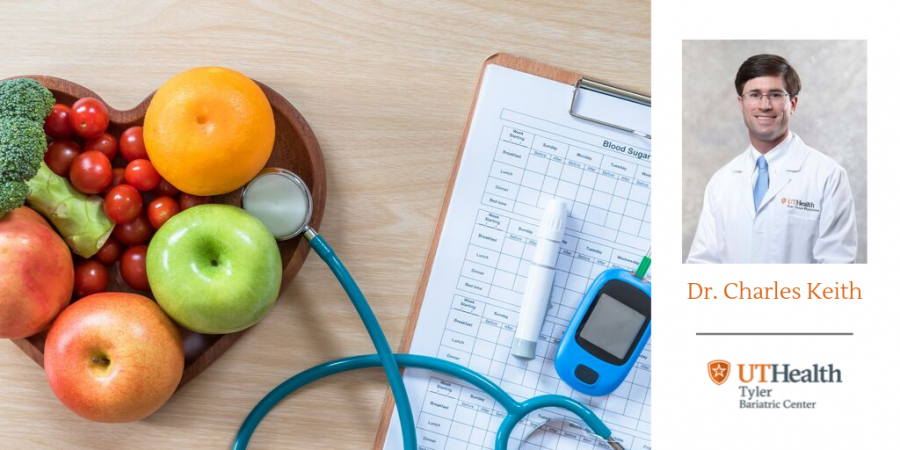 When most people think about bariatric surgery, weight loss is what comes to mind. However, the benefits of bariatric surgery extend much further than seeing lower numbers on the scale. Over the course of several future blog posts, we will discuss other reasons to have bariatric surgery.
Bariatric Surgery for Type 2 Diabetes
Main points:
Bariatric surgery improves diabetes better than medicines alone

Use less or no more insulin!

Bariatric surgery decreases risk of... Read More »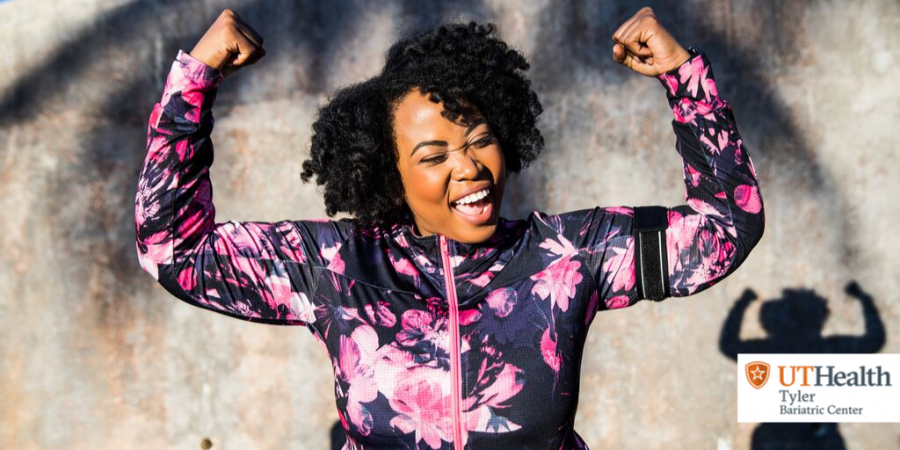 Considering weight loss surgery but don't know where to start? Ian from the UT Health Tyler Bariatric Center gives an overview of the preparation process.
Bariatric surgery can help you regain your freedom and live a longer, healthier life. These procedures also can improve and in some cases resolve health issues such as diabetes, high blood pressure, high cholesterol, sleep apnea, joint pain and more.
Ian Graeter, LVN, is a nurse at the UT Health Tyler Bariatric Center. He helps patients with scheduling appointments, when they arrive for their appointments and... Read More »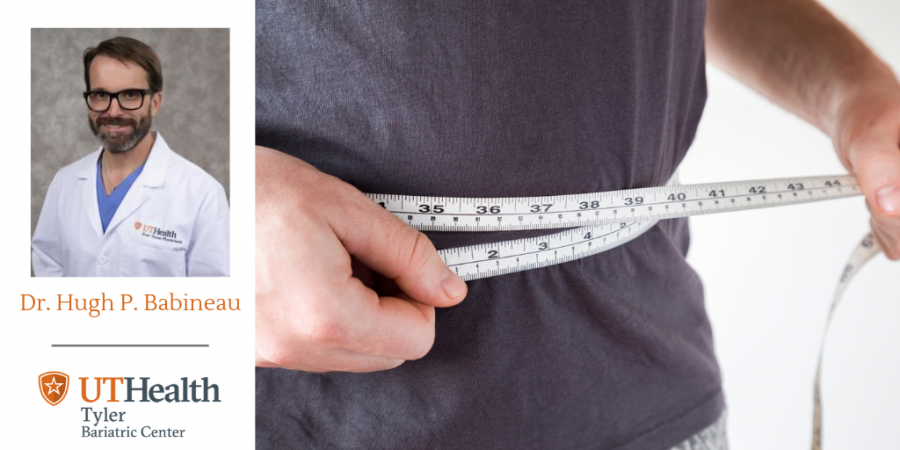 BMI is a term that gets used quite a bit in discussions about weight, obesity and bariatric surgery. The term has been the source of a lot of confusion.
BMI is short for "Body Mass Index." It is simply a number calculated from a person's height and weight. The more a person weighs in relation to their height, the higher their BMl. The formula used to calculate BMI is weight divided by height squared, and it is usually calculated in kg/meter2. Most times the units are not listed but assumed. For example... Read More »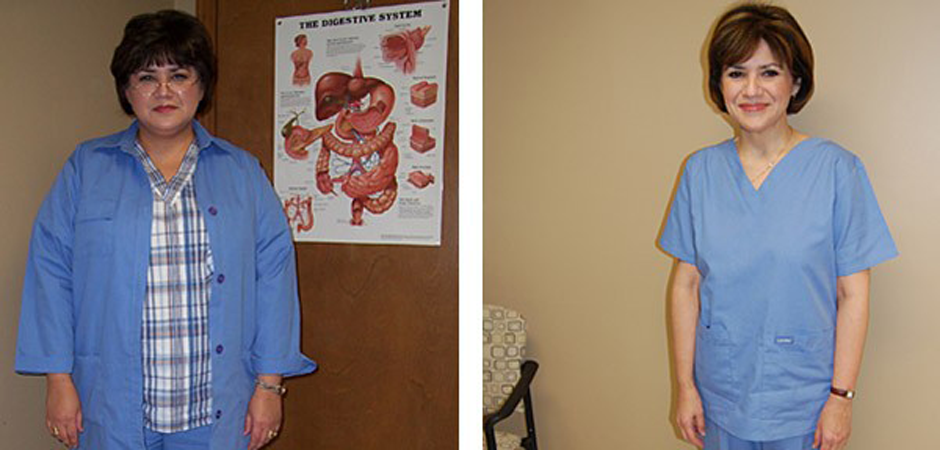 Why did you decide to have bariatric surgery?
I made my decision to have bariatric surgery after being put on three different medications for weight-related health issues and gaining even more weight. I made this decision not because of vanity but because of health issues and daily fatigue.
What is the best feeling of accomplishment you have experienced since your surgery?
Since my... Read More »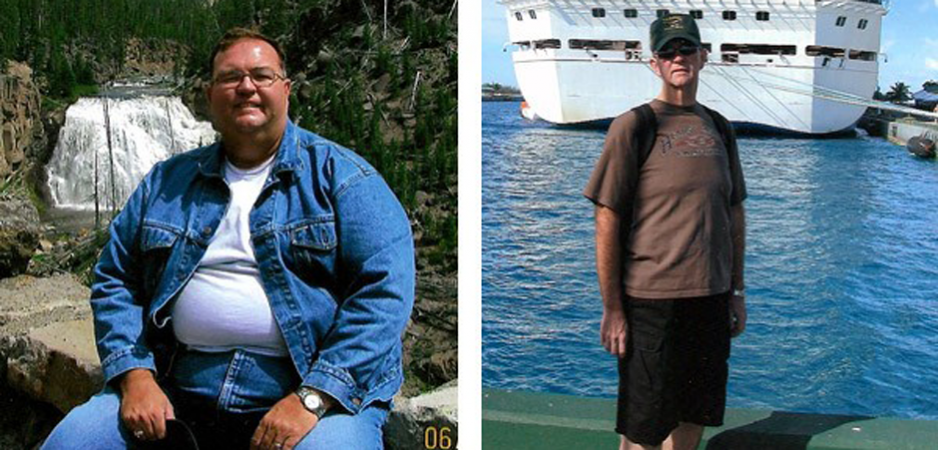 Procedure Type: Gastric Bypass
Why did you decide to have bariatric surgery?
Before the surgery I had all types of medical problems. High blood pressure, sleep apnea, acid reflux and the list goes on. I had to do something to improve my health or the alternative was not a pleasant one to think about.
How much weight have you lost since the beginning of the process?... Read More »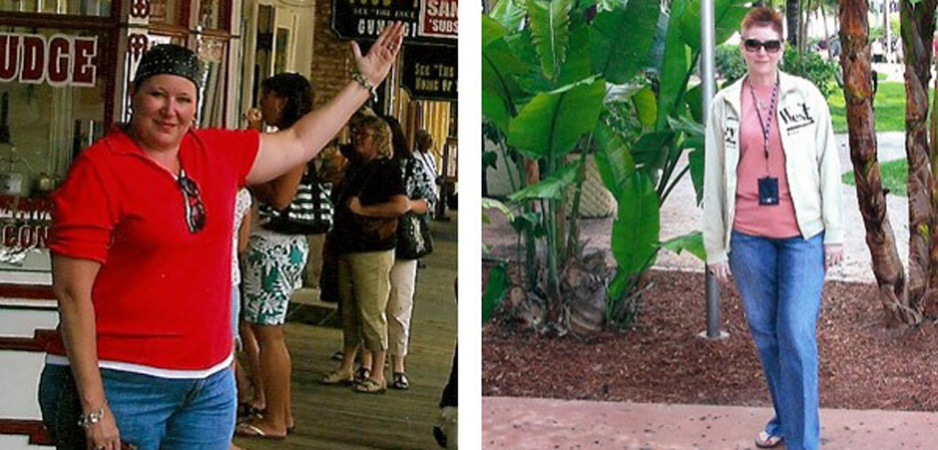 Procedure Type: Lap Band Surgery
Procedure Date: July, 2018
Why did you decide to have bariatric surgery?
I wanted to be healthier and feel better. I tried every diet there was with some success, but would gain the weight back and then some. It became a never-ending battle to try and lose the weight.
How much weight have you lost since... Read More »