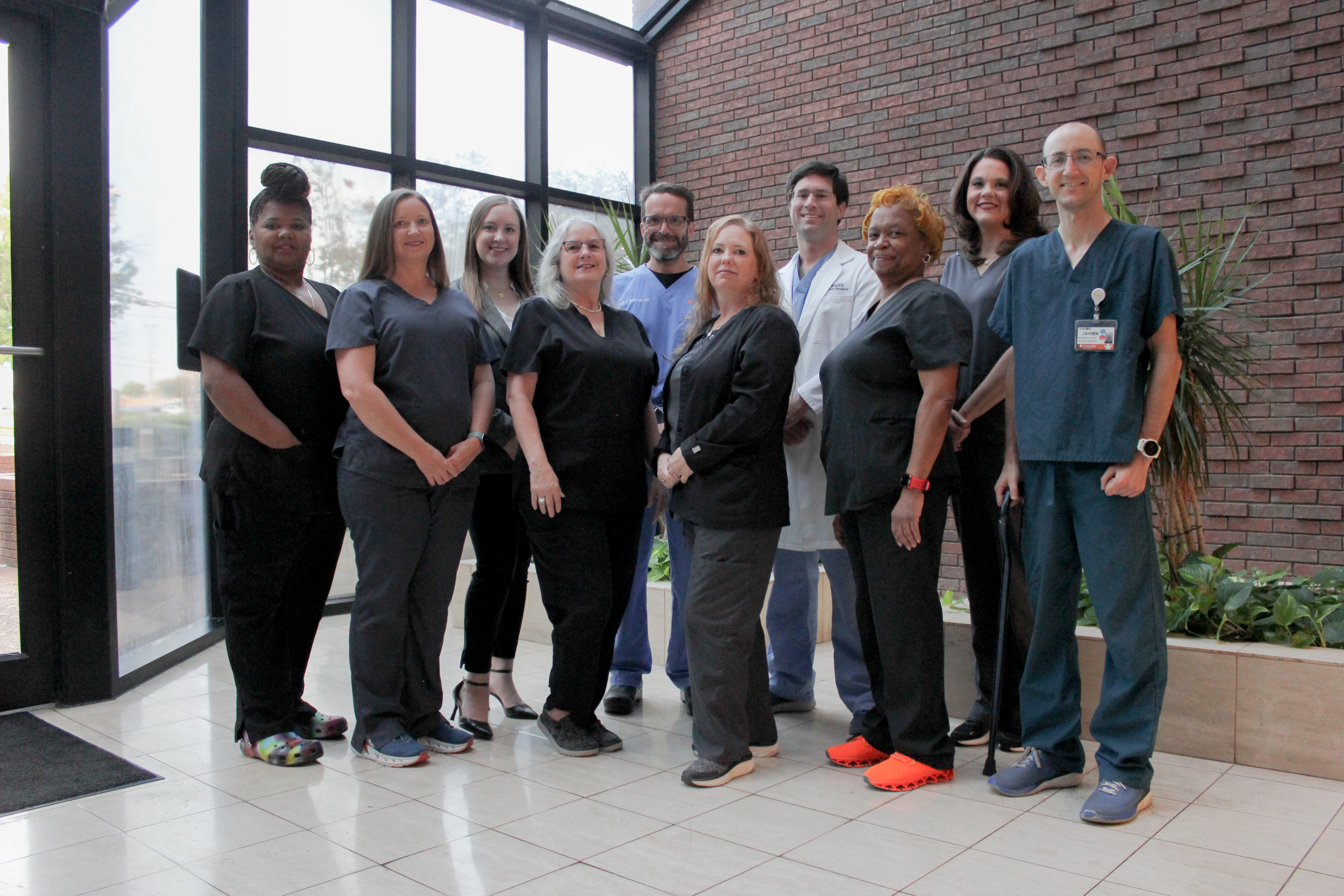 Our team looks forward to serving you!
---
Dr. Hugh Babineau
Hugh P. Babineau, MD, FACS, FASMBS, is board-certified in general surgery and specializes bariatric surgery. For most patients with obesity and related conditions, bariatric surgery remains the most effective intervention for improving their overall health.
He developed an interest in the surgical treatment of obesity during medical school and residency. While his primary specialty is bariatric surgery, he also specializes in other advanced laparoscopic surgeries and minimally invasive abdominal procedures, such as laparoscopic hiatal hernia repair, ventral hernia repair and splenectomies.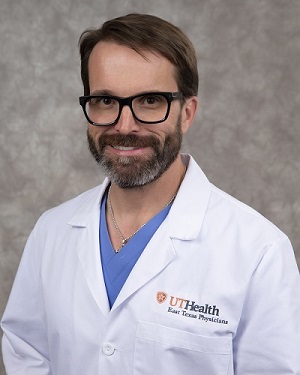 ---
Dr. Charles Keith
Charles J. Keith, Jr., MD, is a bariatric surgeon who practices at UT Health East Texas Physicians in Tyler. Dr. Keith believes "the care for each patient must be individualized to that patient's health goals. There should be no 'one-size-fits-all' care plan."
Board certified in general surgery, Dr. Keith was inspired to devote his career to obesity when he discovered that the benefits of bariatric surgery extend far beyond weight loss. He performs sleeve gastrectomy, gastric bypass, duodenal switch, revisional bariatric surgery, and endoscopic therapies at the UT Health Tyler Bariatric Center. He also is trained in anti-reflux surgery, other disease processes of the foregut, and all areas of general surgery, including cholecystectomy and hernia repair.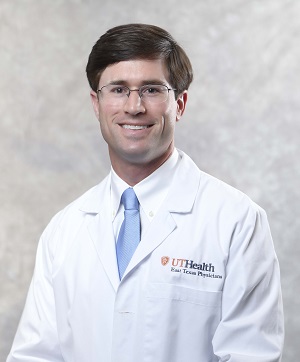 ---
Megan Francis
Megan Francis, APRN, FNP-C, is an advance practice provider with the UT Health Tyler Bariatric Center. Megan decided that she wanted to specialize in bariatrics to help patients greatly improve their quality of life and live to their fullest potential, which includes their active input in order to reach their mutual health goals. "I really wanted to invest in the life transformation that can occur and be part of that journey."
Megan has always wanted to work in the medical field and became a family nurse practitioner as a way to care for patients of all ages. She has previous experience working in primary and urgent care settings as a nurse practitioner, along with years of working as a registered nurse.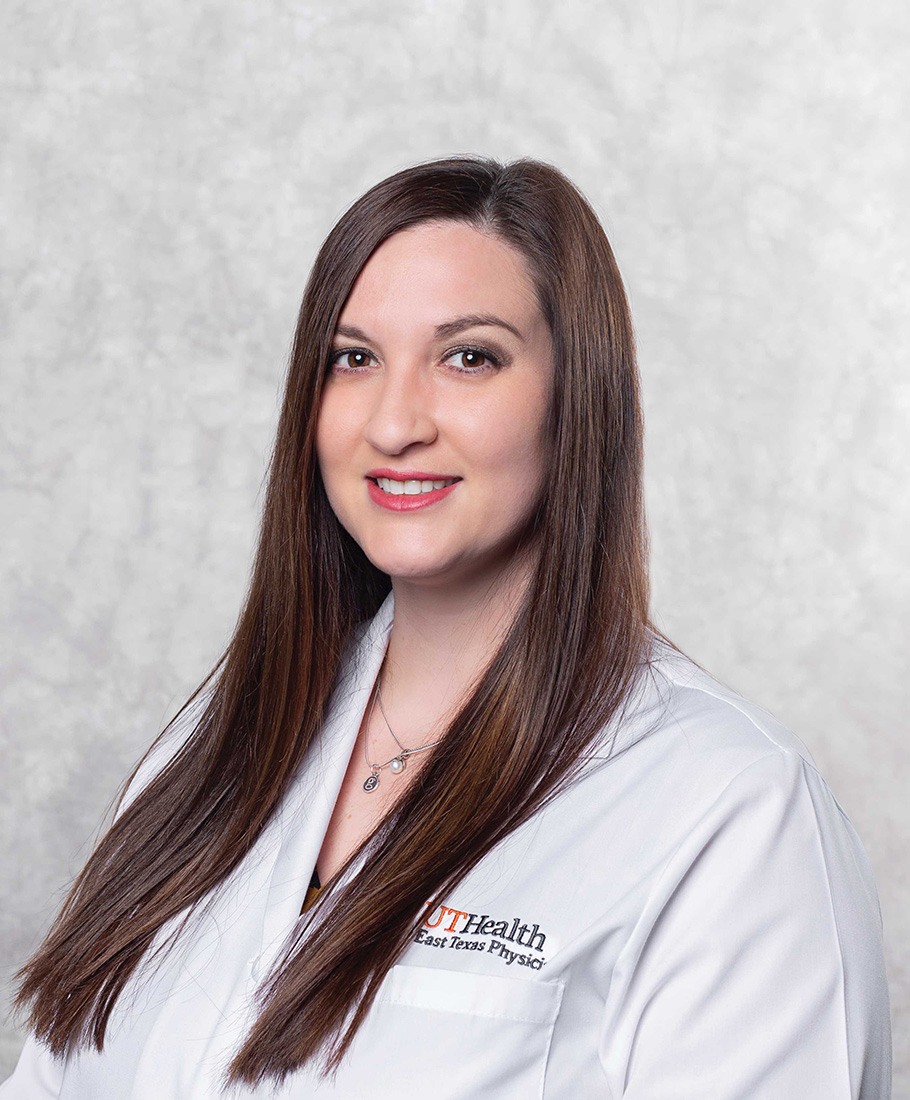 ---
Jayden J. Chapman
Jayden J. Chapman, RD, is a registered dietitian with UT Bariatrics. He has a Master of Science in Nutrition from Bastyr University and a certificate of training in obesity and weight management. He has been working in bariatrics since 2020, and enjoys helping people pursue their health goals by facilitating behavior change.
Jayden chose to study nutrition to empower people to take control of their health through daily choices, and was drawn to work in weight management to help people prevent and improve weight related chronic conditions that have significant impacts on quality of life.