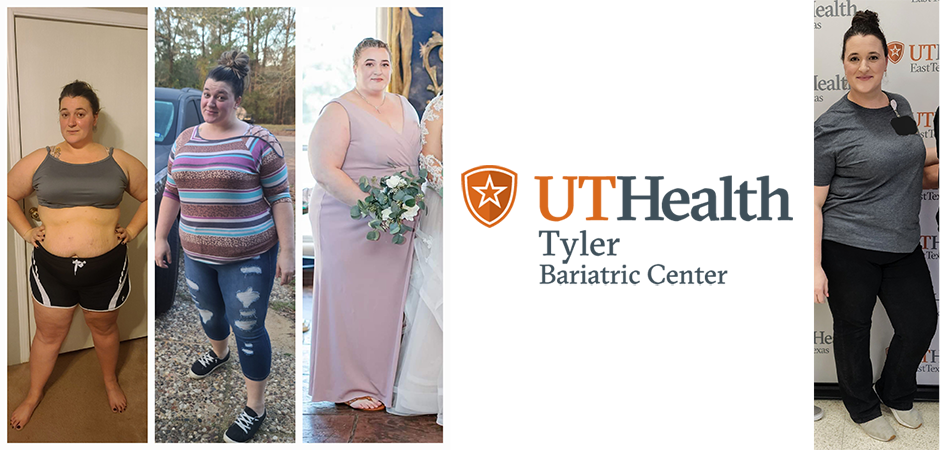 Rachel Villanueva was not used to being on the receiving end of patient care.
As supervisor of the UT Health East Texas Physicians pediatric clinic on Fifth in Tyler, Rachel oversees the care of dozens of patients throughout the week.
But when it came to managing her own weight and overall health, she needed her doctors' guidance.
"I have battled my weight for many years," Rachel said. "Four years ago my OB/GYN diagnosed me with PCOS, which makes it difficult to lose weight," she said.