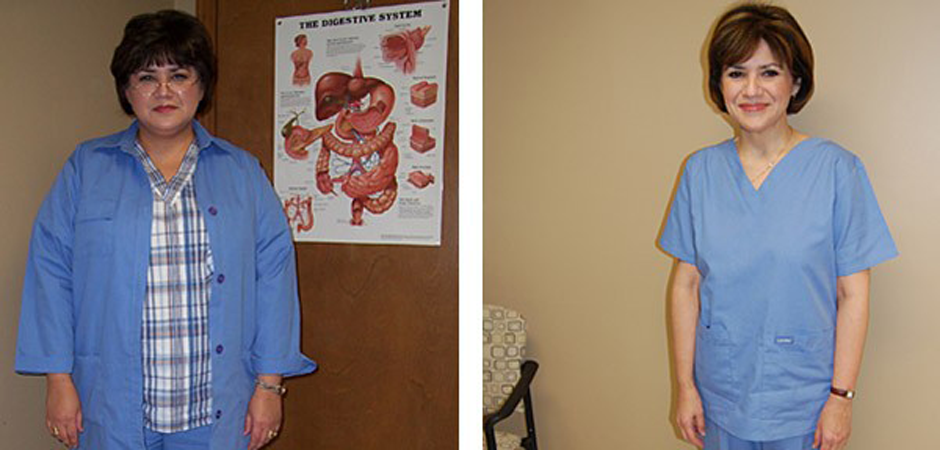 Why did you decide to have bariatric surgery?
I made my decision to have bariatric surgery after being put on three different medications for weight-related health issues and gaining even more weight. I made this decision not because of vanity but because of health issues and daily fatigue.
What is the best feeling of accomplishment you have experienced since your surgery?
Since my surgery over 4 years ago, not only has my health improved and my energy returned but I feel that I have a new life. Now I understand what people were talking about when they referred to their "surgery birthday". It IS like having a second chance at life. The energy and eager anticipation at the beginning of each day that I thought was long gone is back! It's almost like being in my 20s again! People ask me if I would do it again and I always say "Most definitely!" Life is good again!