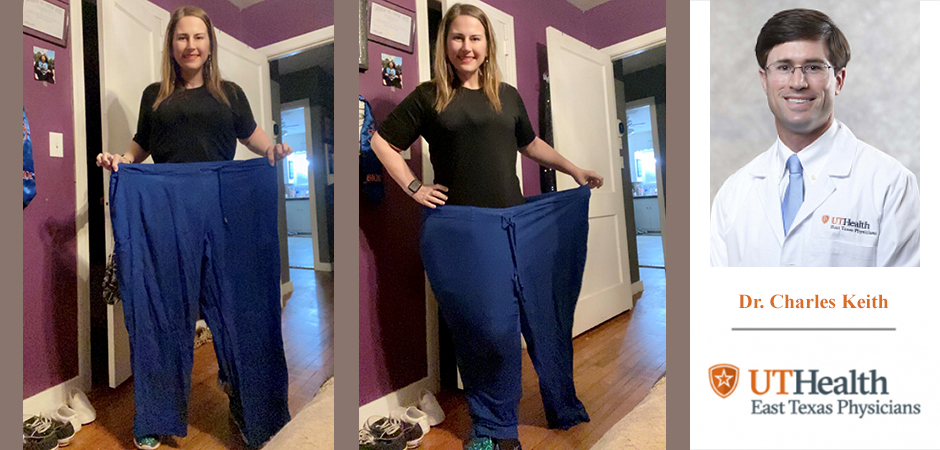 For Shelby Grimes, a 30-year-old single mom in Lufkin, her dependency on food for comfort started in her teens.
"I used to dance and was very active in high school," she recalled. "But eventually I got into different extracurricular activities, started working a job and my activity level changed a lot. I even lost a lot of the friends I had, so I started turning to food to feel good about myself."
At the start of high school, Shelby weighed around 135 but doubled her weight by graduation to a total of 280 pounds.